Below are dogs who we have available
Please do not consider one of these dogs unless you are prepared to devote yourself to their care and welfare.
Unless expressly stated all dogs are or will be desexed or sterilized before placement.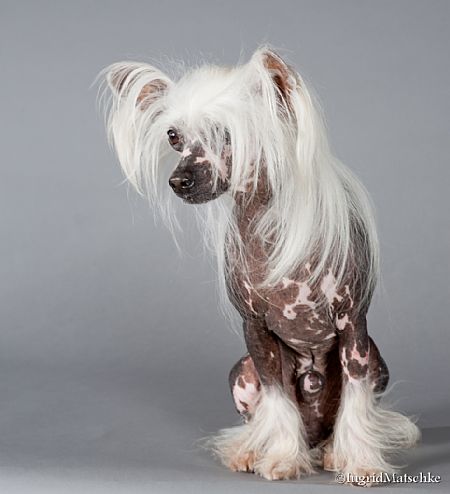 Grand Ch & NZ Ch Xioma Fire In The Sky
2002 - 2014
PLEASE CONTACT US TO FIND OUT WHICH DOGS ARE AVAILABLE
ALL DOGS WILL BE NEUTERED OR STERILIZED BEFORE LEAVING UNLESS A PRIVATE AGREEMENT IS REACHED



2 year old Copper coloured male Hairless, good with all people and other dogs, generally good in the house.
He is a Large size Peruvian Chip 900006000264105
DogsSA No.5100003857

Rusty will make you smile, he is a funny, happy dog with no known vices.
Shipping can be arranged. Rusty will be neutered before he leaves home. This is not negotiable Both parents imported.



Two stunning Peruvians available from Linda Millots kennels DogsQld no: 4100225720
The Hairless is Dyson Chip no: 99100300145358 and the coated is Al. Chip No.9910030014357
DOB 6/3/18
Sire is Misti Huatuntupaq
Dam is Sol Huatuntupaq

Both dogs are neutered, Microchipped, Vaccinated and health checked and are currently in Queensland